The Designs of Box Mods
Various individuals started tinkering to create their box mods, which quickly became commercialized. One such box mod is the Gizmo. This is a compact and sleek design that can fit comfortably in anyone's hand. Using brass coils to minimize the voltage drop from the battery to the atomizer means that the overall quality and thickness of the vapor is improved. Other box mods are more creative, making them appear like smaller pieces of luggage or designer jewelry.
For those who prefer to make the changes to their e-cigs themselves, anything can become part of their box mods, making them very unique. But for those who do not want to try their hand at creating their own box mod, there are still plenty of great options available that can give you a unique and stylish vaping experience.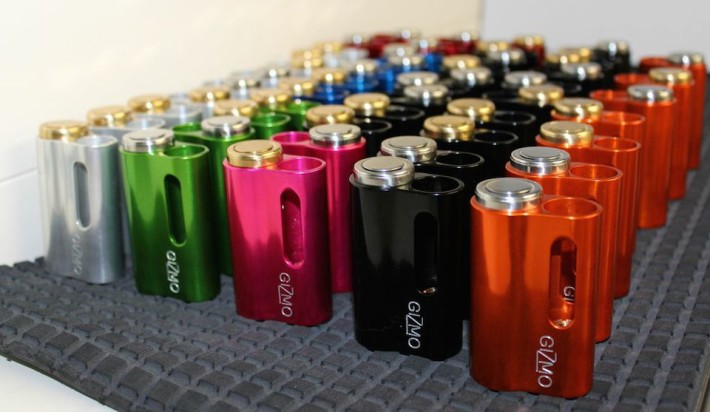 Checking off the Features
Box mods typically feature a few standards, particularly when it comes to the actual vapor. First, the best models will have a built in battery and charging port. If you have those, it makes the recharging simpler, plus if the box mod has a USB port, charging can be accomplished in the car or at any USB recharging station.
Others even offer the option of recharging at your computer, allowing you to vape while working and charging. For some box mods, especially with the lower wattage or slightly smaller batteries will mean that you might have to recharge several times in the day, especially if you are a heavy user of your box mod.
Look at what the coating is made of as well. After all, this is something that will be put in a purse or pocket with keys and who knows what else, so having a scratch resistant coating is a key feature. Other great features include an OLED screen to take advantage of various menus or to monitor your e-liquid and battery life.
Another area that you can have included in your box mod, depending on the manufacturer or brand, is a variation of voltage and the ability to adjust it yourself. Various models can be adjusted in 0.1 increments, from 3.0 to 7.0 voltage. This can translate into a heavier or lighter vapor depending on your mood or the setting. You can also find the setting that works best for you and your particular vaping habits.
Another area that might be adjustable is the wattage. With changes in the wattage, you also affect your vapor and the length of time you can vape. Those with adjustable wattage can typically be adjusted in 0.5 increments, with a range that can span from 6 to 40 watts or more. As you can see, the range is pretty wide, so adjustable wattage can give you plenty of options, depending on your mood and the frequency of your vaping.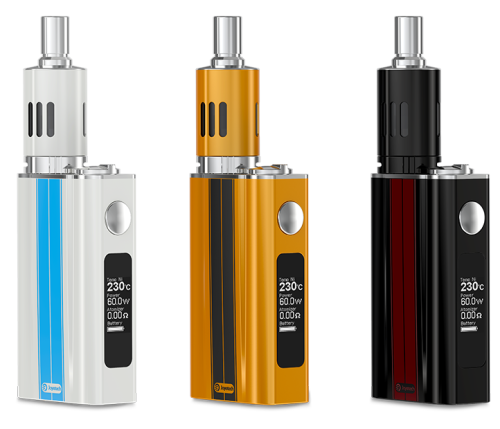 Adding Options to Your Box Mod
Box mods can come with a variety of safety and functional features. One such feature is the low voltage notification, as well as overcharge protection. Other subtle but important additions include short circuit or atomizer protection, giving your box mod the ability to itself and notify you of any problems. It will also typically turn itself off before operating in otherwise unsafe conditions. These detectors will also note if the atomizer's resistance is low, and most will not allow the box mod to power on as a result. This protection will keep your box mod from being damaged and provides a safeguard for your investment.
Another thing to look for is the actual wattage. This can also have an effect on your vaping time and the quality of your vapor. Just remember that the higher the wattage, there is a corresponding increase typically in price.
Other box mods might come with an adjustable spring, thus allowing you to make sure your e-liquid vile is snug in the box mod. Want to monitor how many puffs you take per day? Then look for a box mod with a puff counter, thus allowing you to keep track of the number of puffs you take per day or per vaping encounter.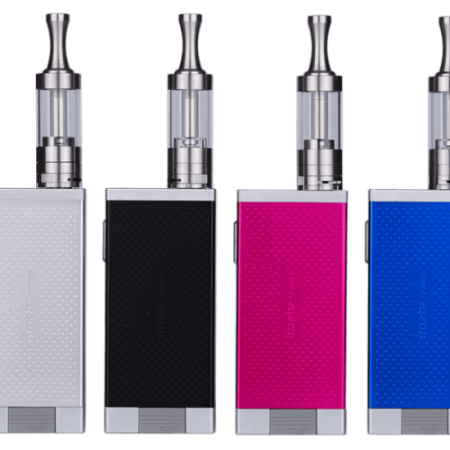 Final Thoughts on Box Mods
The interesting part of box mods is how they were born from the creativity of others within the vaping community. They are part of a larger tinkering community that wants to improve their vaping experience. At the same time, the legislation regarding e-cigs is still in its infancy stage, as countries and local governments attempt to understand how to regulate this next step in providing a smoking experience without all the additional chemical additives.
Still the reason that there is confusion about where and how e-cigs should be regulated is the lack of clear scientific evidence of either their benefits and/or risks. Thus, for those tinkers on box mods, they have created their own unique vaping experience.
E-Cig-Brands.com recommends you to check out the following box mod brands: Apollo E-cigs, VaporFi and E-Puffer.